Rex Heathcote Furniture
Tasmanian manufacturers of individually crafted lounge, bedroom and dining furniture, using timbers such as Tasmanian Blackwood,  Myrtle, Sassafras, Huon, Tasmanian Oak and other timbers on request.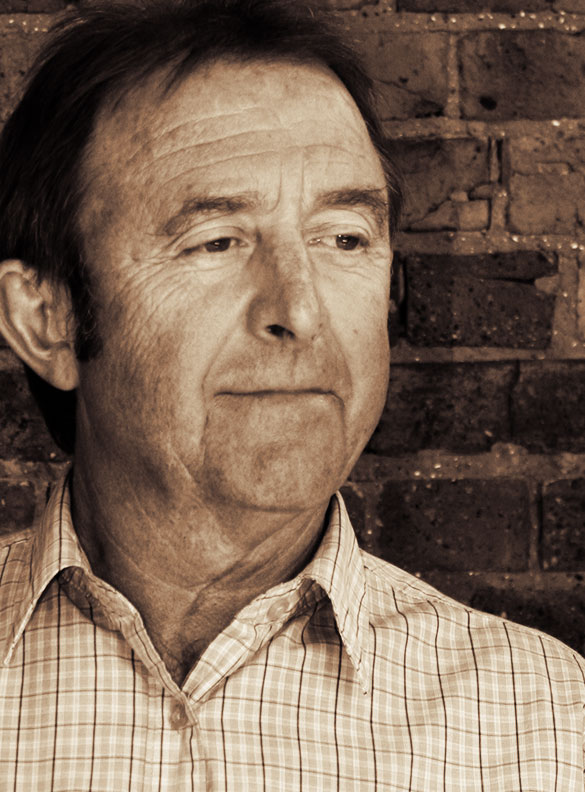 Rex's journey into the world of furniture design started as a child in Launceston at his parents' furniture factory.  This lead him to study the furniture making process in more detail in Europe as an apprentice.  Combining the older craft skill with technology to produce interesting, decorative and functional furniture made from local and imported timber and veneer.  Exploring unique styles of decorative art disciplines in galleries, studios, private homes and workshops gave Rex a deep respect for the craft skills that lie at the heart of all these styles over the ages.  Rex's philosophy is "if the craftsman lacks the knowledge of possibilities of design, the imagined concept of the finished piece will be limited, or at best, compromised".  Over the past 3 decades Rex Heathcote Furniture has become synonymous with beautifully designed and crafted furniture that has been exhibited and sold nationally and internationally.